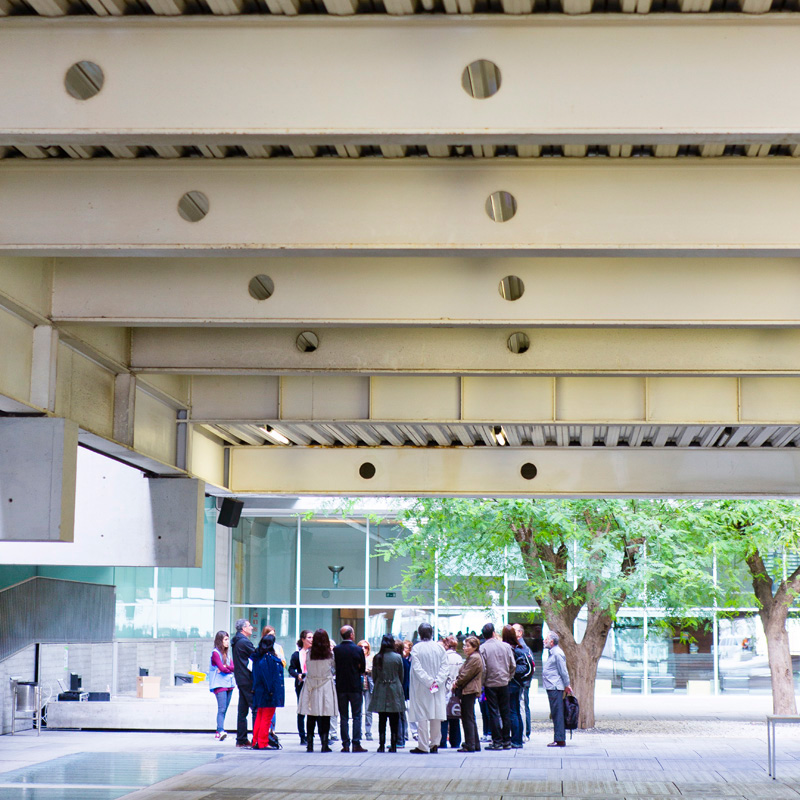 Are you planning a professional visit to Barcelona? Arquitectura Reversible is ready to accompany you with a range of itineraries to aids your visit. This one her is just one example, we look forward to welcome you!
Over the last twelve years, the old industrial district of Barcelona, currently known as 22@ district, has undergone to an interesting process of renewal, with three aims: urban, economic and social revitalization. The former industrial network has been modified by an ambitious project that did not deny the old productive character of this area of the city. A new neighborhood, adapted to the challenges of modernity.
Contact us at reversible@arquitecturareversible.org to find out more about our Overtime Tours.