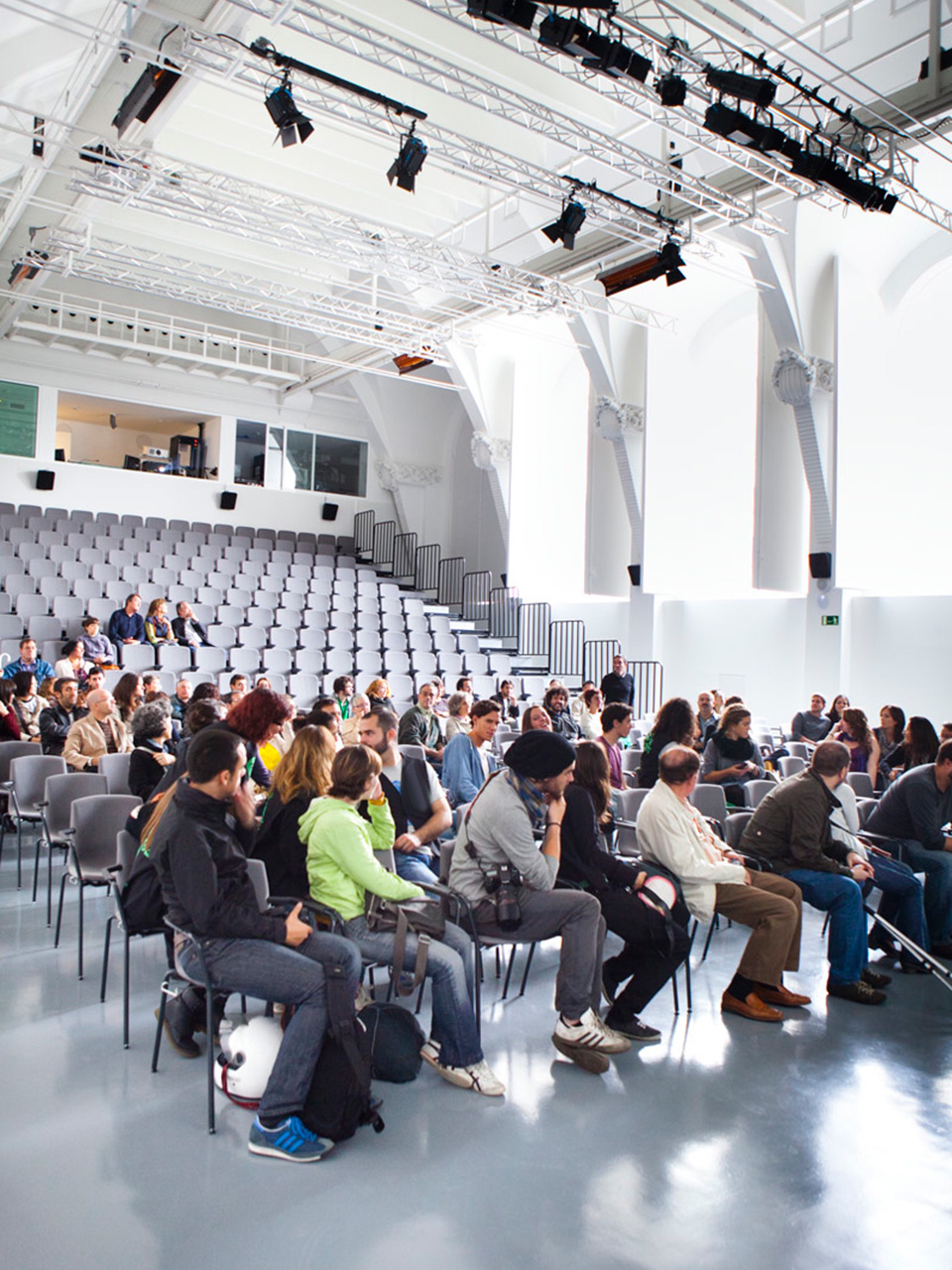 An intensive one-week course that will be developing in three phases, to delve into Barcelona's urban faces: building form, public life and land matters.
As part of the course led by architects we will organize visits to architectural and urban works within Barcelona to encourage the students to engage in cultural and architectural research as well as becoming familiar with producing sketch studies and personal proposals from real life.
Contact us at reversible@arquitecturareversible.org to find out more. We can help you plan and schedule an academic study trip.